Who we are
Why choose RESC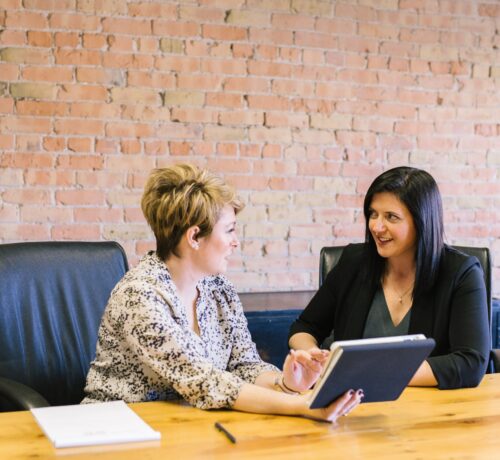 We're in the business of building tomorrow. It's not about reading the signs and making sure you're ready, it's about deciding where and how you want to get to the next level. And then, connecting with the right people—and partners—to get you there.
Whether it's developing solutions that transform your business, helping you build an all-star team or finding the right fit for your professional ambitions, we're in it with you. Let's innovate and reinvent. Let's own change, together
our services
Deliver Outsourced
RESC service's
It's a fast-moving, always-pivoting, reinvented world out there. We're here to help. With the experience and expertise to plan and execute even the most complex business initiatives, we stand ready to work side-by-side with you. To activate your vision. To reach your goals. To transform your business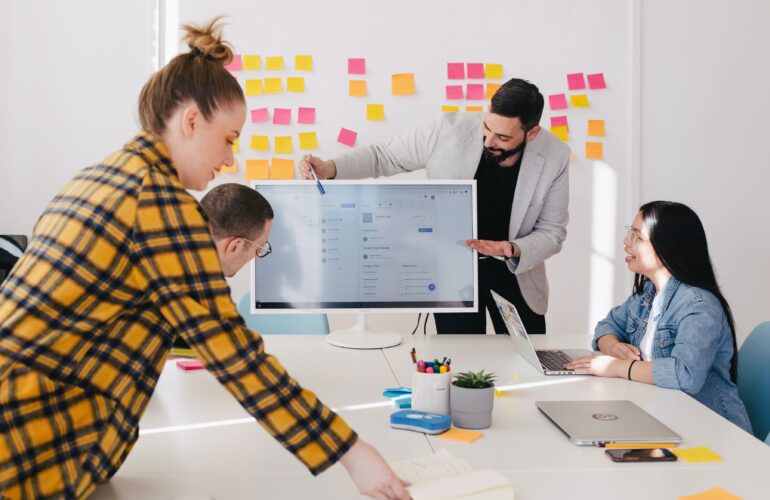 We use customized tools to assess engagement, gather insights and provide recommendations supported by proven analytics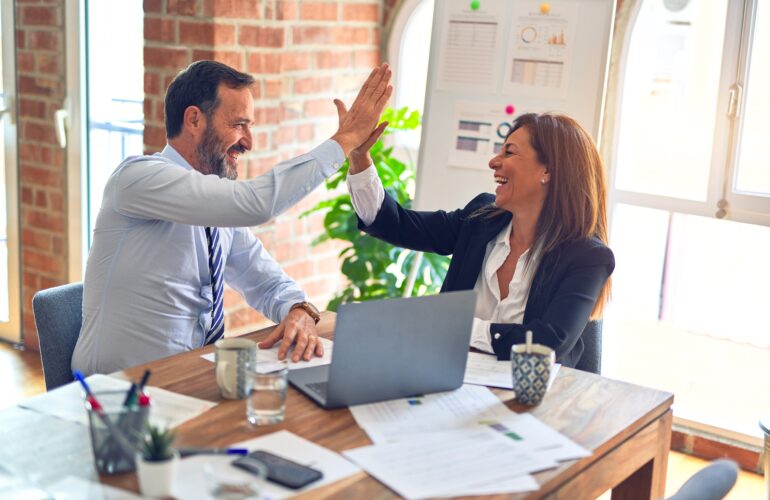 We help you hunt, Recruit, and Retain Skilled Talent From Across the Globe.
Who we are
Subscribe Newsletter

International Foreign Worker Recruitment
70%
Homepage